Seamlessly switch to 100% eClosings.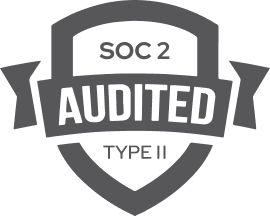 Introducing a comprehensive eMortgage solution so much easier than what you've seen in the market to-date, that implementation will be as easy as 1, 2, 3.
eNote preparation.
EscrowTab's software generates GSE-approved eNotes so lenders don't need to. eNotes are then immediately ready to be signed.
eClosing solution.
EscrowTab empowers lenders to have all documents signed electronically and we're the only solution that allows for the borrower's original handwritten signature to be placed on the eNote.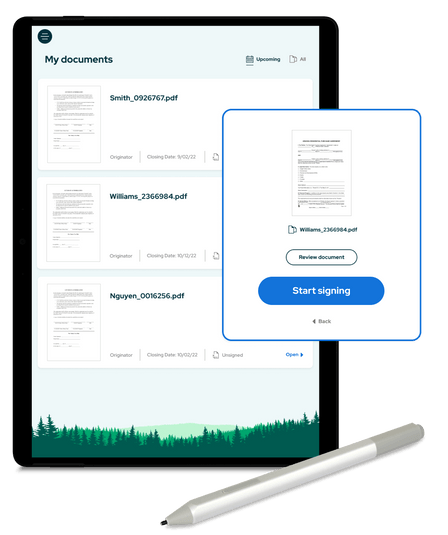 eVault. Simple and scalable security.
Our internally built eVault is used for the signing, storage, and transfer of loan documents. We built it to exceed the highest MISMO and GSE requirements. It is secure, scalable, and the most cost-efficient option available.
Upload to the eVault.

Settlement agents or lenders can upload documents via web portal or directly from their existing CMS or LOS.

Transfer to counterparties.

Lenders can immediately receive completed/signed loan documents and automatically deliver documents, including eNotes.

Store documents securely.

The EcrowTab eVault can be used to store documents for the life of the loan on behalf of lenders, settlement agents, and notaries. Our MERS integration allows eNote collateral to be securely delivered or assigned to servicers.